We continue to add new Reiki classes, workshops and Reiki retreats to our calendar. Check back or contact us about your interest and we'll notify you when our next class has been scheduled.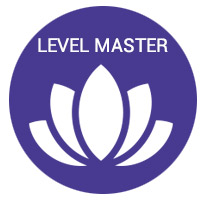 Usui / Holy Fire Reiki Master Training
October 7-9, 2022 | 9:30 AM – 5:30 PM
This three-day class includes Reiki III/ART. After completing this class, you will be able to initiate students into all levels of Reiki, including Reiki master (teacher).
CLASS DESCRIPTION: This class is taught as the Usui/Holy Fire® III style of Reiki that is a combination of the Usui system as taught by Mrs. Takata, and a special Holy Fire® III style. This class is for those wanting to be Reiki masters and Reiki masters who want to deepen their understanding of Reiki and increase the effectiveness of their Reiki energies. This is also an excellent class for furthering self-healing and spiritual development.
Training includes:
Usui and Holy Fire® III master symbols, along with the Ocean of Holy Love and the Holy Love meditation experience, Holy Fire® Healing Experience, the Reiki Grid and many additional techniques not usually taught by others.
Training includes lecture, discussion, demonstration and adequate practice time.
All Placements (same as attunements) and Ignitions are explained and demonstrated.
178-page class manual with step-by-step instructions for all techniques and initiations.
Certificate upon completion
Class times are: Friday, Oct. 7, 9:30 a.m. – 5:30 p.m., Saturday, Oct. 8, 9:30 a.m. – 5:30 p.m., and Sunday, Oct. 9, 10 a.m. – 5 p.m.
Cost: $525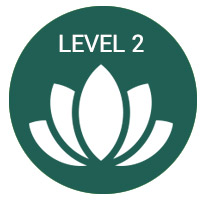 Usui Reiki / Holy Fire Reiki Level 2 Training
August 20, 2022 | 9:30 AM – 6:00 PM
Prerequisite for Level II is completion of Level I. In this 1-day class, you will:
Receive the Usui Reiki / Holy Fire Reiki Level II Attunement.
Receive the Reiki II symbols to use for specific conditions and be shown how to use these symbols in your Reiki practice.
Learn to send Reiki for distance healing.
Receive a Certificate of completion.
Cost: $155 (Discount offered to seniors 65 and older, and students)